Equipment Insurance For Journalists!
By Samantha Blackwell, IAIJ Staff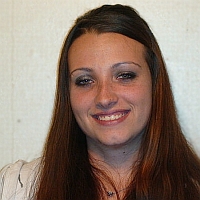 Samantha Blackwell




I know this sounds boring but Maurice is interested in possible providing equipment insurance through the association due to the many reports of damage and loss from members at last years G20 demonstrations here in Toronto. We do not know if the insurance is even possible to obtain for the association but will try and update everyone as soon as is known.




IAIJ: JOURNALISTS IN ACTION AROUND THE WORLD!