Diploma Program Still Open!
By Samantha Blackwell, IAIJ Staff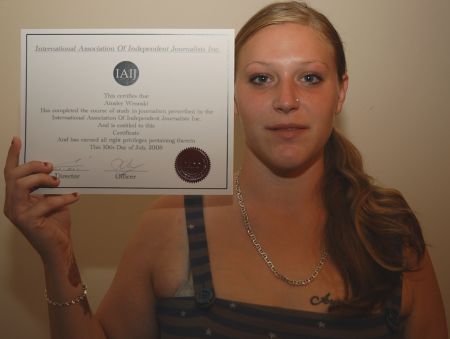 Just a reminder that we are still taking on participants for the diploma program. This is a practical course of learning through doing. Any interested members can email me at sam@iaij.org for more information.





IAIJ: JOURNALISTS IN ACTION AROUND THE WORLD!