Jamie Curtain Joins The IAIJ Team!
By Samantha Blackwell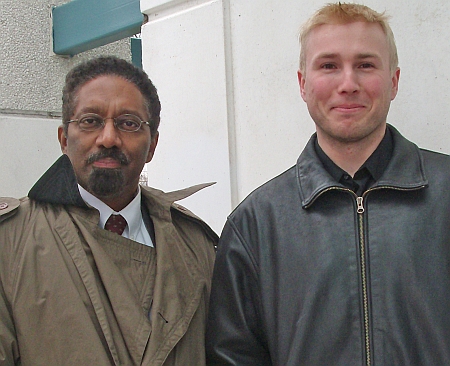 Jamie Curtain with IAIJ President Maurice Ali!




Jamie Curtain has agreed to join the Toronto office and help with everyday activities with the International Association Of Independent Journalists Inc. - a not-for-profit association. Mr. Curtain is a journalist and writer living in the Greater Toronto Area (Vaughan) and brings with him two years of formal post-secondary education in print media as well has his extensive experience in local journalism. Jamie joined IAIJ very recently and can be seen below with the IAIJ welcome letter for new members. So from all of us at IAIJ we say welcome aboard Jamie Curtain!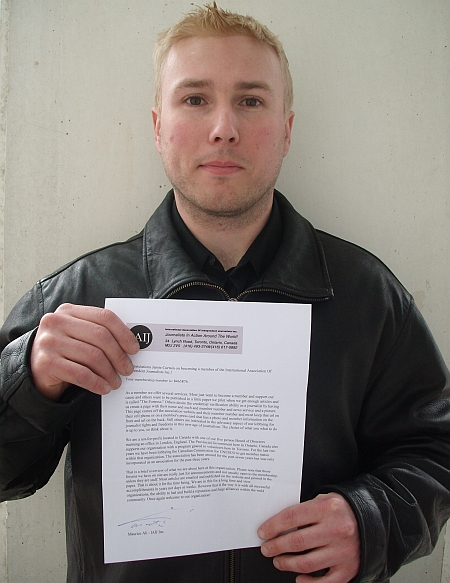 Jamie Curtain with the IAIJ welcome letter!
IAIJ: JOURNALISTS IN ACTION!