IAIJ Moving to New Location February 1, 2021!
By Samantha Blackwell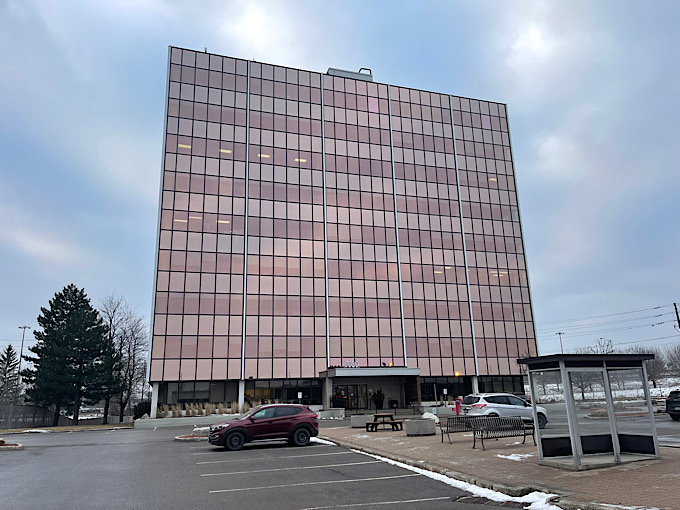 7030 Woodbine






Please note that IAIJ headquarters will be moving to:



7030 Woodbine Avenue (Suite 500)
Markham, Ontario, Canada
L3R 6G2



We still call our location as Toronto as the boundary between Markham and Toronto is Steeles avenue and this building is immediately on the other side of that street - so close enough as everyone knows Toronto but most international people donít know where Markham is. As of February 1 please send all mail to this address and probably from that last week of January on due to delivery delays.






IAIJ: JOURNALISTS IN ACTION AROUND THE WORLD!